Customer Feedback after working with Coaching Pilot:
COACHING:
Customers share their coaching experiences: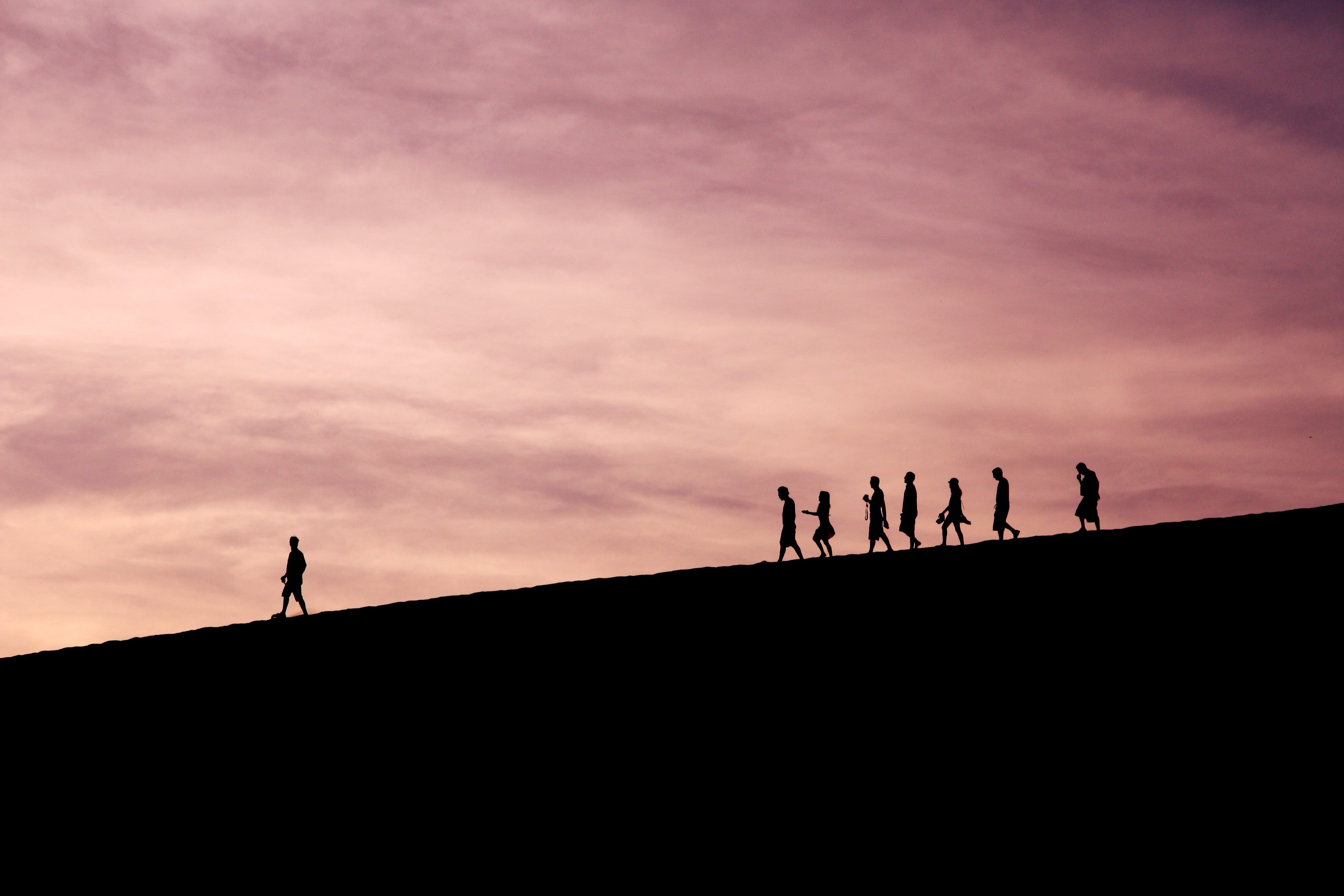 The telephone conversation prior to the coaching session itself already helped to organize my thoughts and guide them towards the intended direction.
After a surprisingly small number of sessions, I've achieved a substantial influence over my personal well-being. I find myself more adept at managing professional challenges than I'd ever deemed possible.
I've acquired a good understanding of self-regulation, and in retrospect, I do wish I had embarked on this journey earlier.

An individual in a leadership role showing preliminary indicators of burnout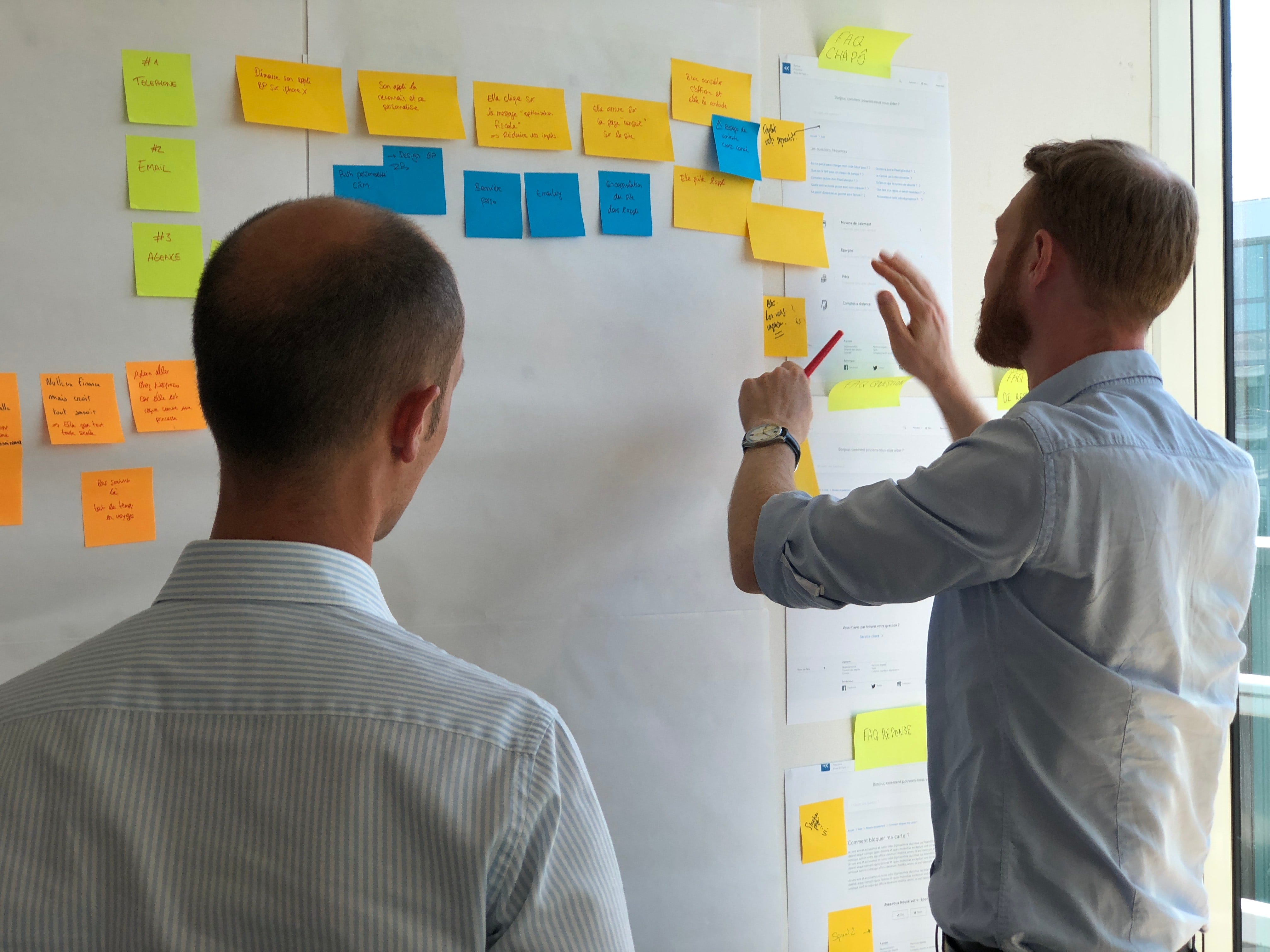 The coaching experience was exceedingly positive, aiding me in reflecting upon my role and fine-tuning the process of change for both myself and all those involved.
It was characterized by a high level of professionalism, delivered with empathy, and directly aligned with the established objectives.
The pleasant ambiance perfectly complemented the encounter – precisely the right blend required for effective coaching.

A leadership figure guided through a change process
The open atmosphere establishes a foundation of trust. Even before the coaching sessions, there's helpful communication over the phone.
During the coaching, you're not given pre-made solutions; instead, you build the appropriate individual tools together to independently work on your solutions between sessions.
The process encourages self-analysis, uncovering pivotal points that you might never have noticed on your own.
The support is professional and yet very personal, even in the follow-up!

A Co-Pilot on the journey to becoming a Captain.
TEAMBUILDING:
Customers share their experiences after the Dream Team Workshop.
Michael has done exceptional work in empowering the team to define common goals.
A mission statement was crafted in a short span, serving as a constant reminder of our collective purpose as a team.
Team differences are now better embraced, and it's now the team´s responsibility to make meaningful use of individual personalities based on the Riemann-Thomann model.
A tremendous investment in fostering both enjoyment and effectiveness in our work.

Director of an Eye Clinic
Especially valuable was the thorough assessment conducted prior to the team workshop, which engaged all participants effectively.
The use of the easy to understand coaching models contributed to me gaining a better understanding of both myself and my team, a knowledge that has proven highly beneficial since then.
What particularly captivates me are the tools we developed, aiding us in staying on course every day.

Team Member of a Web Analytics Team
I was impressed by Michael's ability to adapt the workshop's content on the fly to suit the current team dynamics.
The practical approach – with clear outputs and actionable advice – proved incredibly beneficial and has already had a positive effect.
Michael comes across as an approachable coach who stays calm no matter the situation.

Team Member of the Marketing Team